I am into many ways of fabricating physical objects: welding, carpentry, furniture, concrete and tiling. Check below to see some of my projects.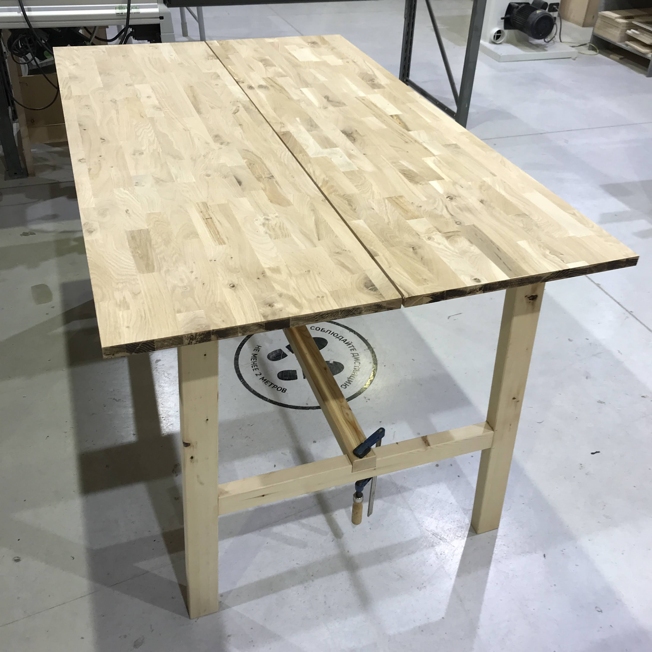 A dining / large co-working table made with oak boards and reclaimed floor boards.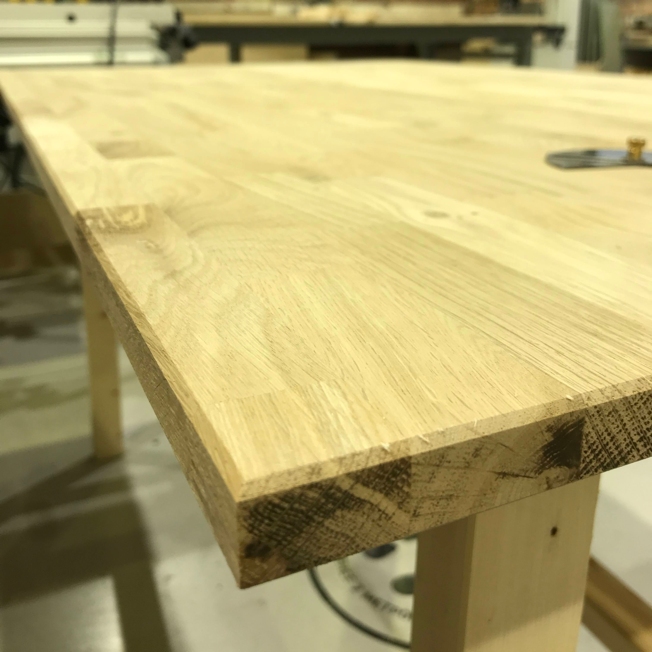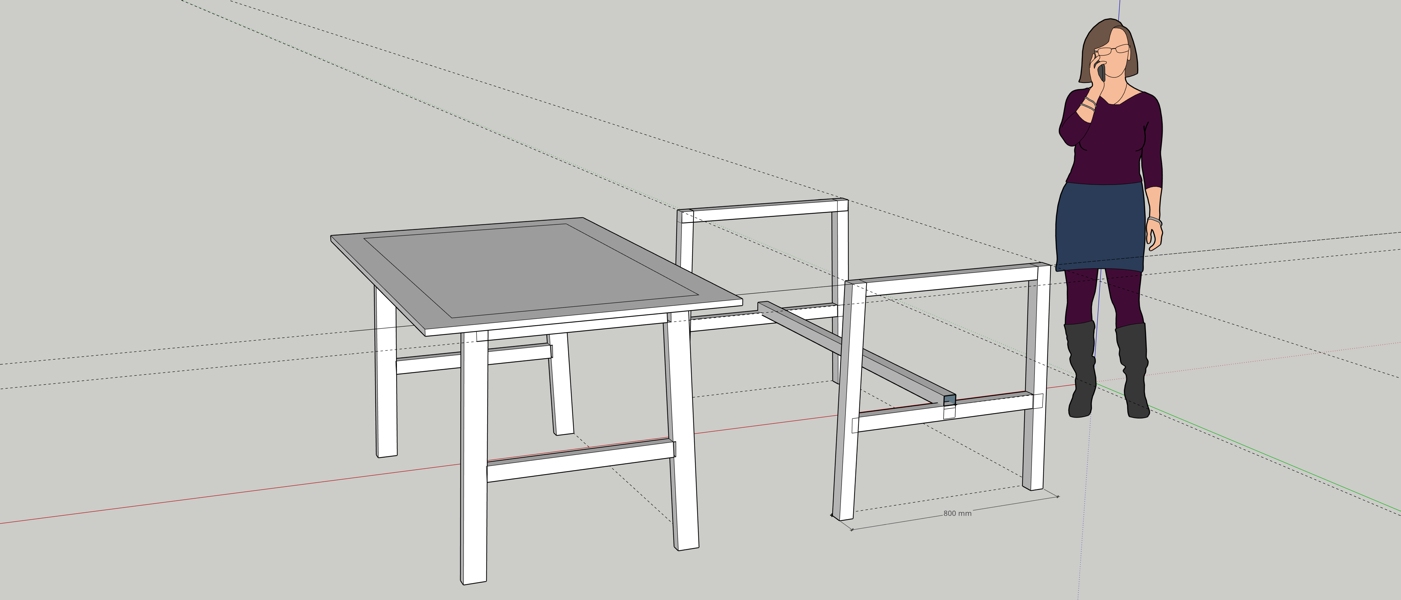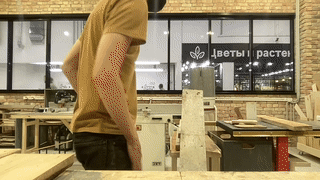 Using a thickness planer to prepare the wood from reclaimed floors.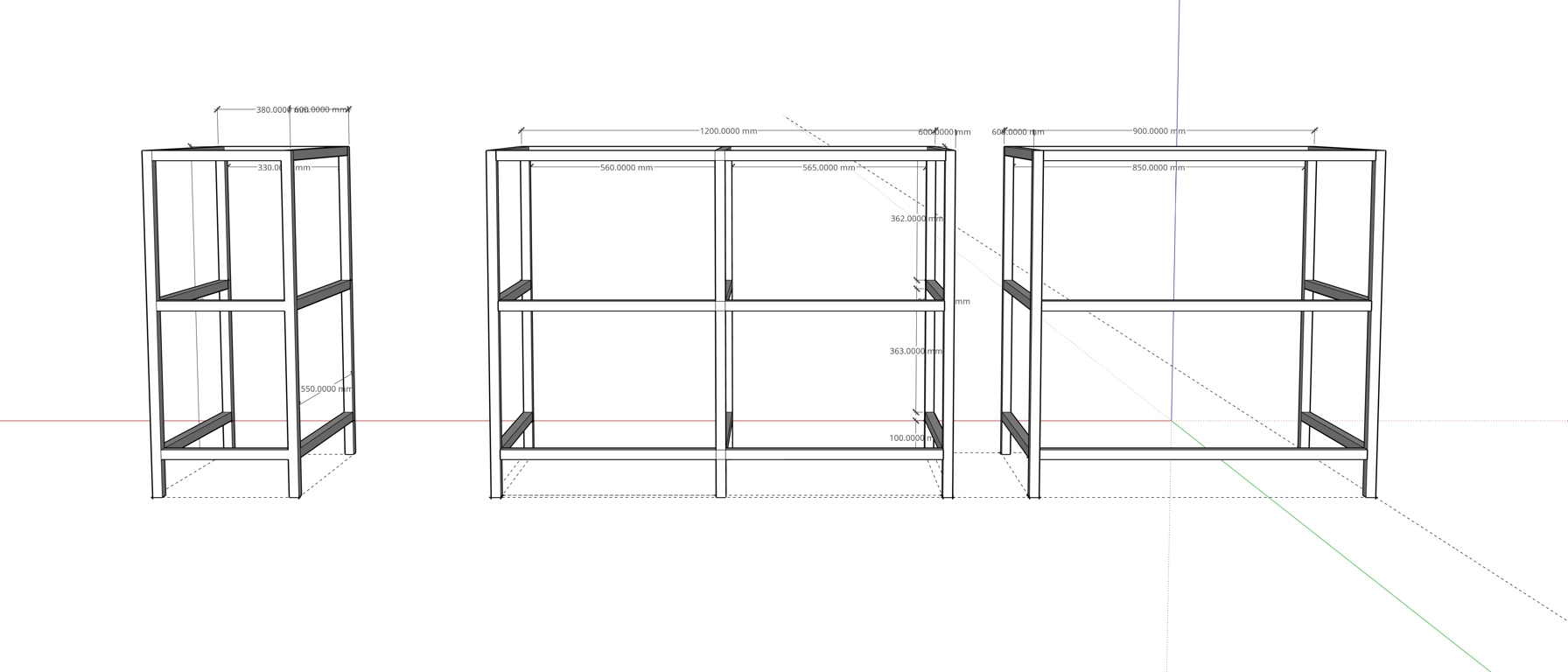 Modeling in SketchUp and welding kitchen counters.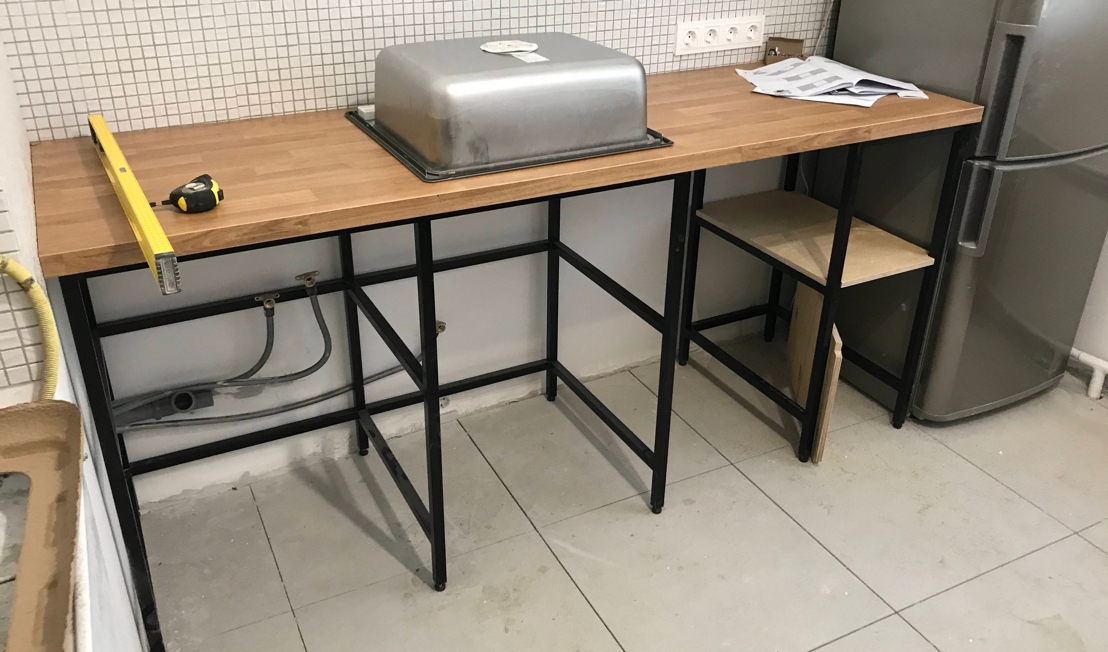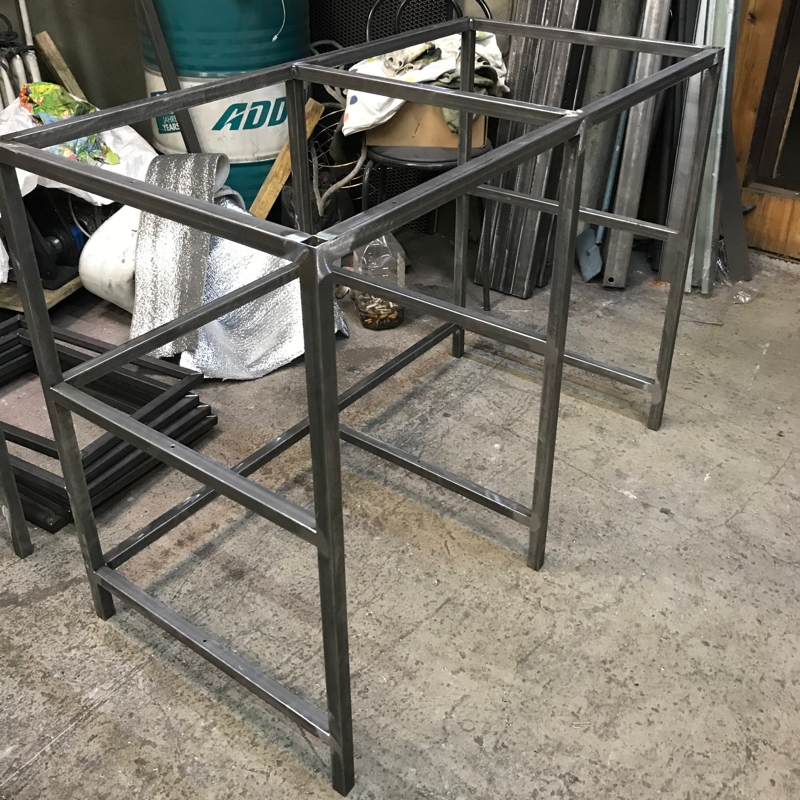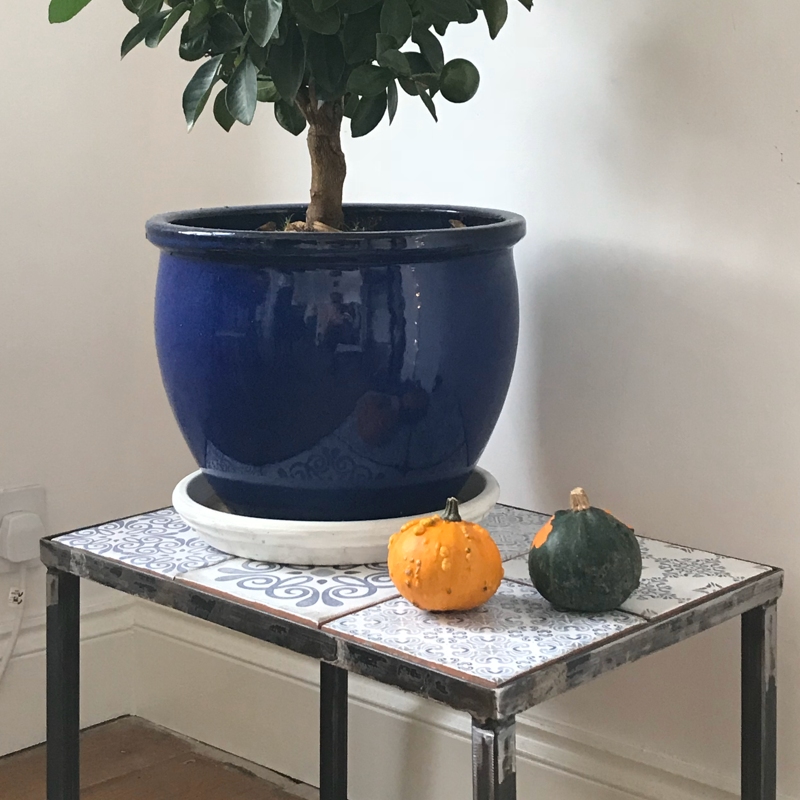 Welding and concreting andalucia tiles into the metal frame.