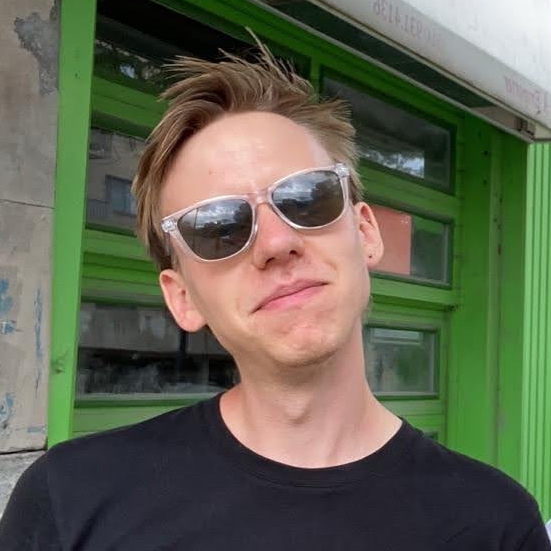 Hi, I'm Kir Shatrov.
I help companies to grow by scaling the infrastructure and adopting Site Reliability Engineering practices.
My area of interests includes engineering leadership, large-scale web services, distributed databases, and developer productivity.
I enjoy working with open source (especially Ruby on Rails), writing about technologies I work with, speaking at conferences and traveling around the world.
Currently, I work as a Senior Engineering Lead at Shopify. Previously, I've consulted Fortune 500 companies at Evil Martians, recorded the Ruby Noname Podcast, coached at RailsGirls and maintained Capistrano.
Email me at [email protected].